The need for document destruction services has become evident and risen to staggering levels in the past couple decades.  This is, in large part, due to the hundreds of thousands of people falling victim to identity theft and fraud each year. Document destruction companies make this service very easy for customers by offering mobile paper shredding, off-site shredding, and public shred events.  One of the things we can do to make these services go more smoothly is to put documents to be shredded in boxes rather than plastic bags.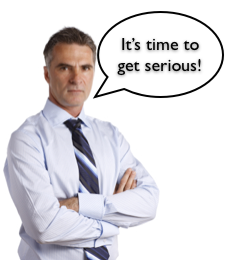 Even though a record may be of no use to you and may have met all of its business needs, it remains your responsibility. Your duty of care over records extends from the time of their creation to the time of their ultimate destruction, no matter whose hands the documents or records pass into. Therefore, the controls that you establish must be capable of ensuring that risk is addressed at all stages of a record's life.
If you're a business owner, it is highly likely that you are dealing with a large volume of office paper on a daily basis. These pieces of paper likely contain bits of important information that need shredding after they have served their purpose. While many businesses practice on-site paper shredding, it can be preferable to hire a mobile paper shredding service instead.